ZHENGYE Not Only Manufacture Filter Making Machines
But Also Offer Total Solutions to Make Filters
CASE STUDIES
What to consider when choosing a reliable partner in polymer extrusion?
What to look for when selecting the right machine for your unique needs?
How to combine your present demand and future requirements?

Take a few minutes having a look at our "How To".Let our experience spare you from common mistakes.

Regarding how to choose a suitable machine for your polymer extrusion process,you don't have to be a mechanical expert,our professional and pertinent suggestions will help you get the whole picture of the total solution.

Click for Real Cases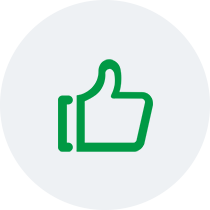 Built From Premium Materials and Imported Components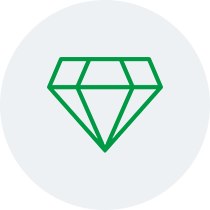 27-Year Experience in Making Machines Since My Grandfather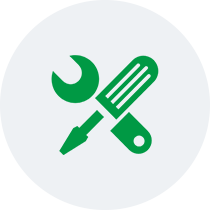 Strong Technical Support & Life Long After-Sales Service
Why should I choose Zhengye over the others?
We think it would be a better idea to ask our existing clients why they chose and decided to stay with us. Below are some reviews from our clients.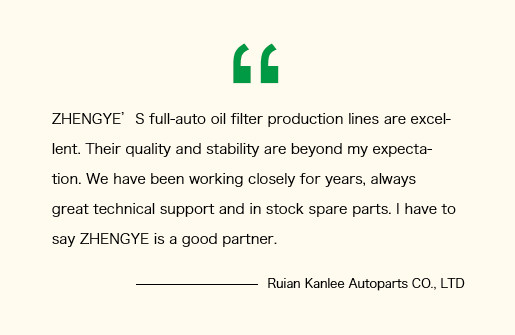 Customer Reviews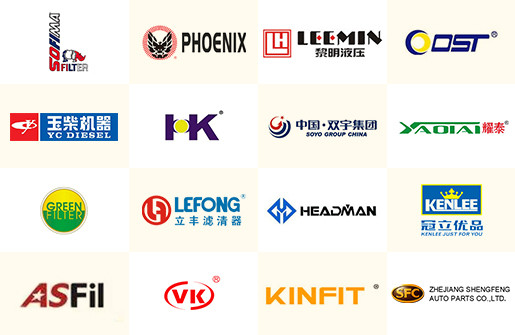 Domestic Partner

Get Our New Machines & Caces Info
Name:

Miss Alexandra Chen
Tel:

0086-0577-65382859
WhatsApp:
Address:

Tangxia Industrial Zone, Ruian City, Zhejiang Province, China